Zakron has been designing and developing backgauge technology for over 30 years. From simple 1 axis machines, like our most popular MICRO II 610 PLUS to complex multi- axis gauging system from pressbrakes over 1000 tons. Our engineering team uses the most current 3D CAD systems to design and develop the best product for our customers.
The 610 Plus control is a single axis controller. It has been in production for over 25 years and is still a simple and reliable controller. With it's manual dial and easy to use operator interface this control is idea for single axis and retrofit applications.
The 61000 is Zakron multi axis controller. Capable of 4 axis of realtime motion control. This control is used to run the most common 2 axis pressbrake setup to multi axis applications.
The Kvara controllers are Italian made and Zakron has been using and selling them for over 10 years. These controls are available in touch screen as well simple graphical interfaces. All utilize tooling libraries have ability for offline programming. They are retrofittable to 8 axes and have the ability to run conventional hydraulic, positive stop machines as well as syncro pressbrakes with Y1, Y2 control.
We manufacture 80% of our components in-house. CNC machining all our castings, aluminum components and extrusions. Fabricating our power panels to PCB board assembly.

Zakron only uses Servo Motors whether it's DC, AC, AC brushless or our new integrated servo motor and amplifier. We always the latest technology to deliver the best performance and quality.
We pride ourselves as being one of the few manufacturers who still supports the very first product we made 30 years ago. Since we design and manufacture most of the components in our machinery we can still support our systems. This is almost unheard of in our industry. And if we can't fix, repair or replace a part we usually have a solution to get you back up and running making parts, even if it's been struck by lightning or hit by a forklift... yes it happens!
SOME OF THE PRESSBRAKES WE HAVE RETROFITTED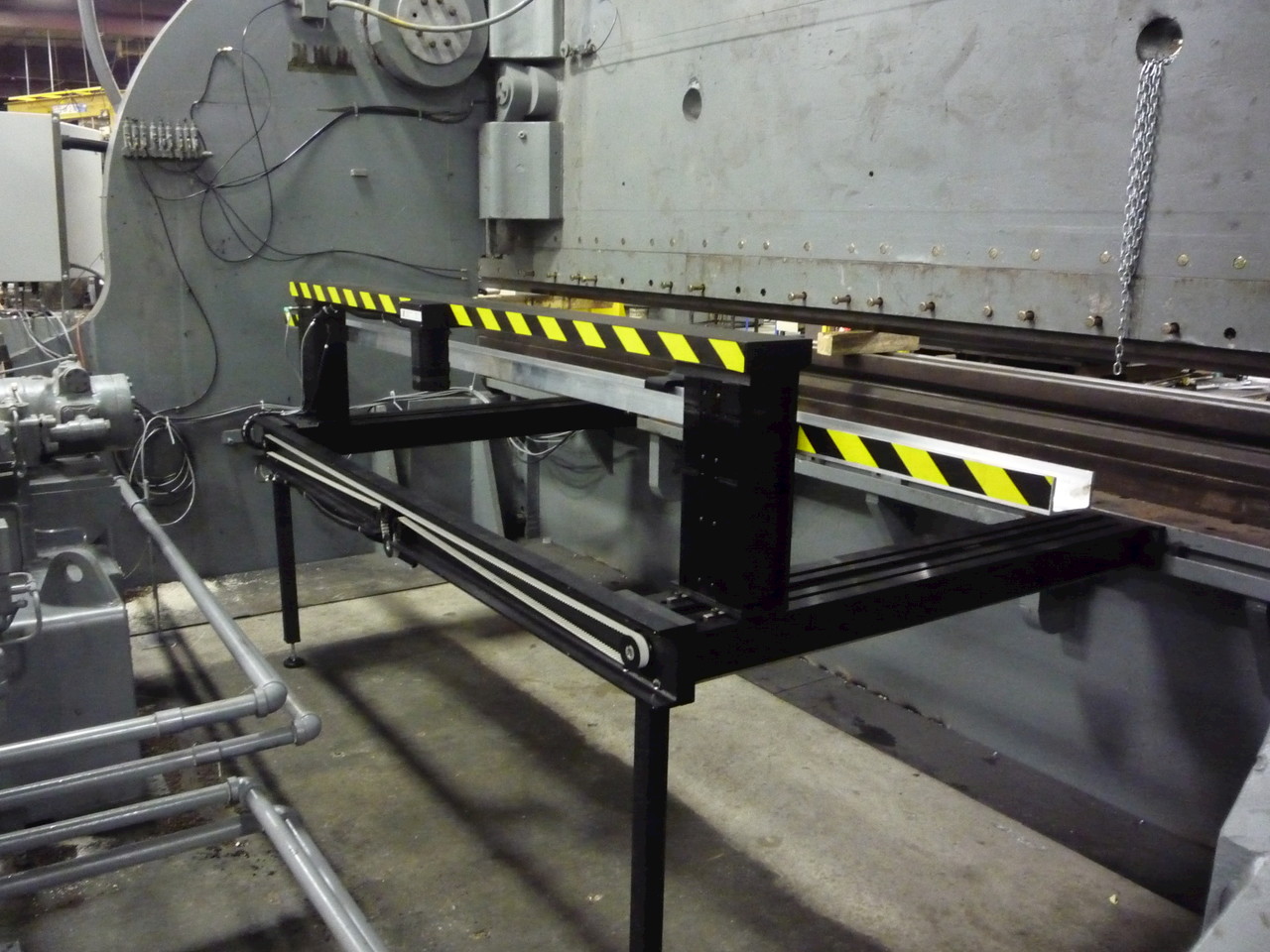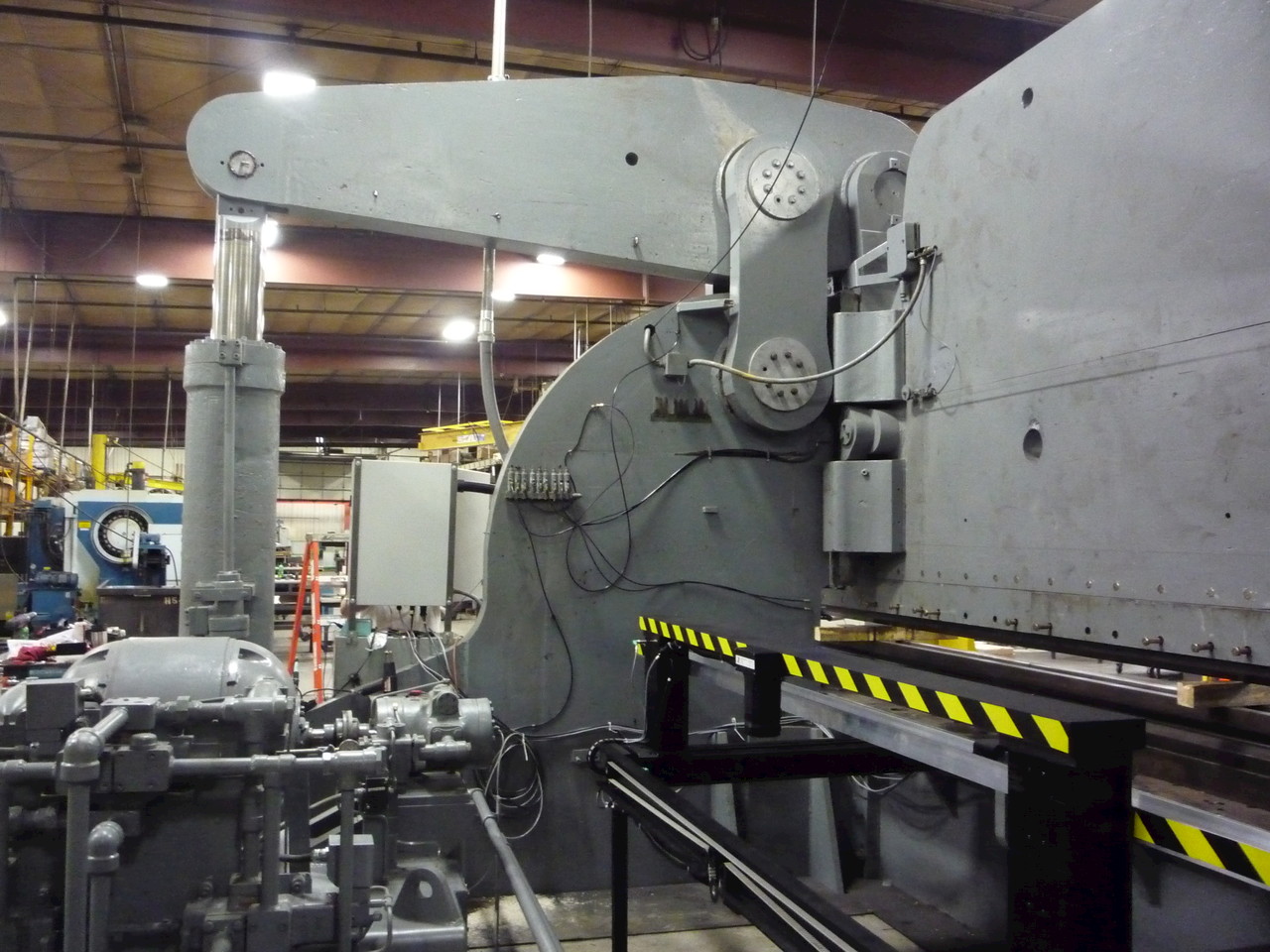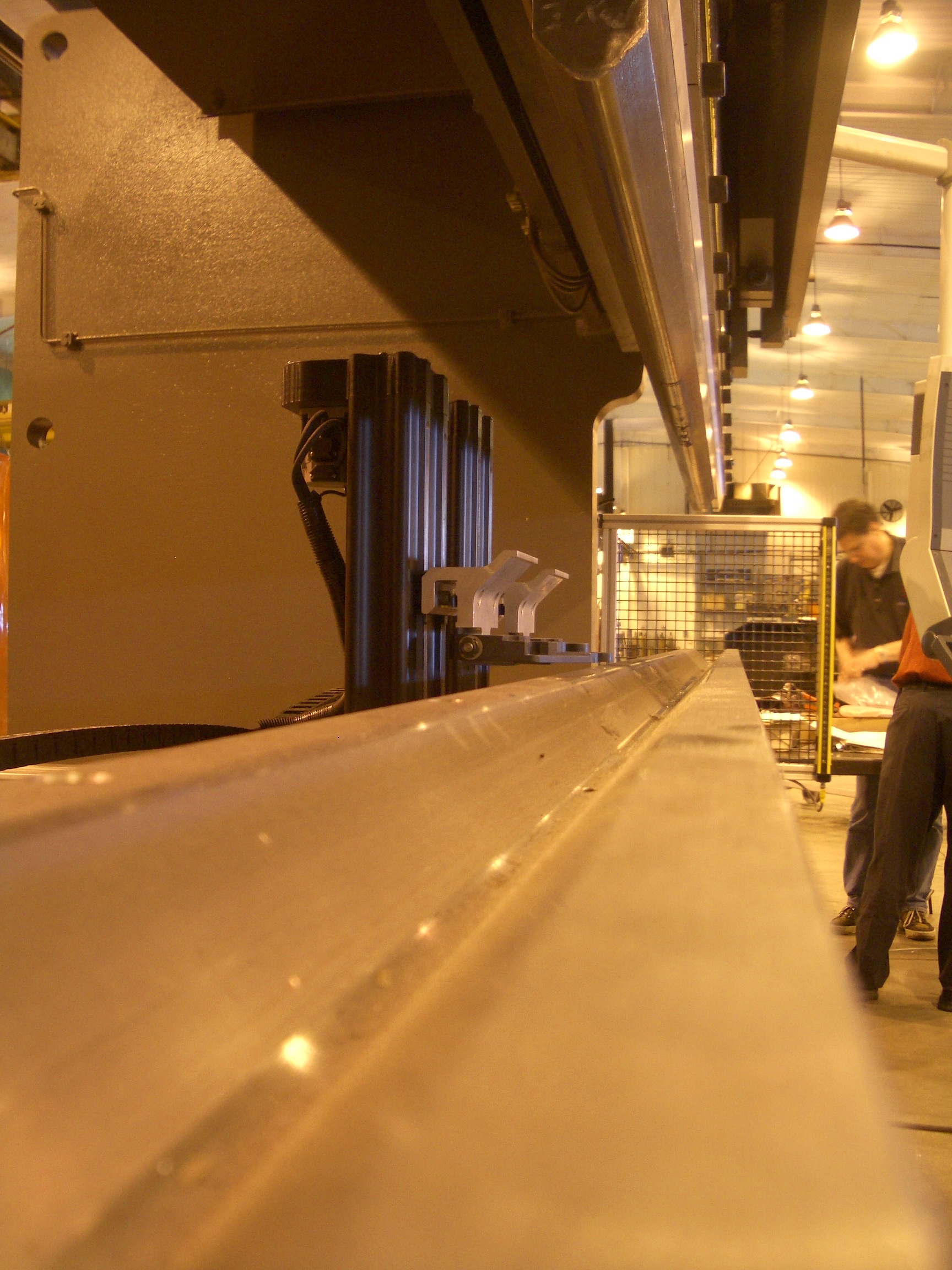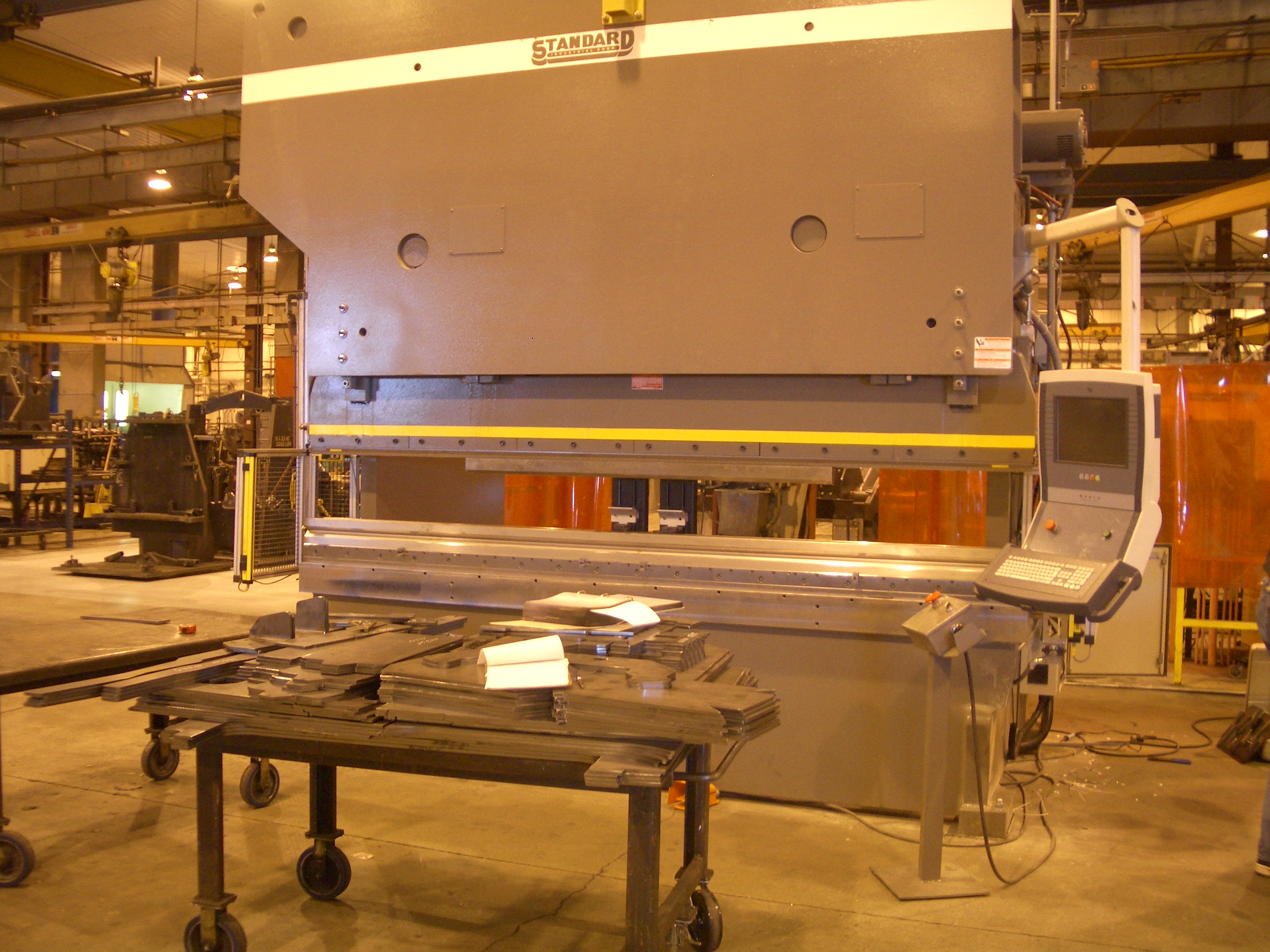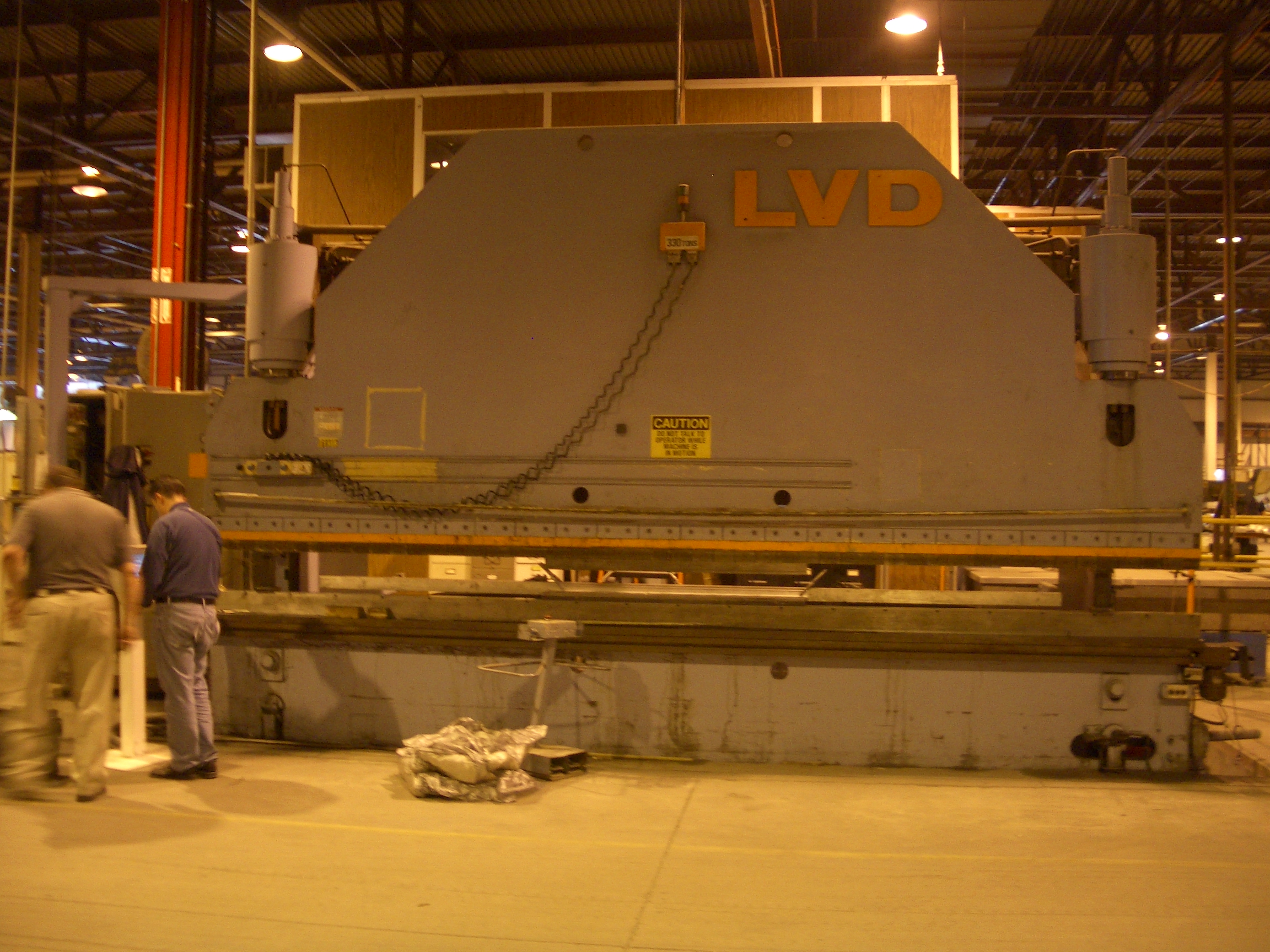 Cincinatti
Wysong
Bystronic
Pacific
Accurpress
Chicago -Dreiss & Krump
LVD
Safan
Amada
Haco
Fabmaster
Standard
HTC
Mas Steel
Euromac
Adira
Gasparini
Allsteel
Guifil
Pullmax